ARE OUR MYTHS AND LEGENDS ALIEN ENCOUNTERS?
Why do so many different cultures that are separated by vast distances, tell the same stories?
Were they eyewitnessed acounts of Aliens visitations in our many ancient civilizations?
What connections do these and other "hot spots" share?
Some believe that they have offered wisdom, technology and even changed our DNA to make us become the beings we are today.
Scientist have found cities under the ocean and in Africa that dates back thousands of years before any none civilization we knew of. Some believe that man has had the ability to fly in airships that were taught to us by the Aliens visitors. And all of this thousands of years before egypt. Maybe even hundred of thousand years before it was believed that man was capable of even using fire.
Markawasi's plateau is filled with strange rock formations allegedly left behind by an ancient advanced civilization.

If this is true, than we may have to rethink our religion, social and even our very exhistance and start looking at what our ancesters were trying to tell us.
THE NAZCA LINES
The NAZCA LINES comprise of hundreds of enormous drawings etched into high desert landscape of Peru, which consist primarily of geometric shapes. Variety of animals and one human figure.
These lines and drawings can only be seen from the air.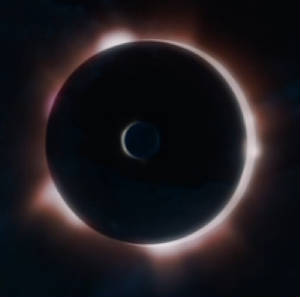 ARCHITECTURES
Evidence of ancient visitations are claimed to include the existence of ancient monuments and megalithic ruins.
The GIZA Pyramids of EGYPT, MACHU PICCHU in PERU, BAALBEK in LABANON or the MOAL of EASTER ISLAND.
Supporters says these stone structures could not have been built with the technical abilities and tools of the people of the time and some state that they could not be built or duplicated today.